Contact Info
Address:
City:
Province:
Country:
Zip Code:

Tel: 0086-573-82791573, 82791570, 82791571
Fax: --
Mail: 187308490@qq.com
Web: www.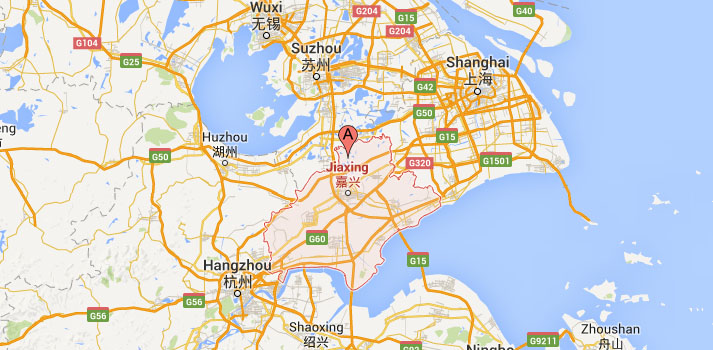 Jiaxing Youjia Metal Products Co., Ltd. is under the listed company: Zhejiang Jiaxin Silk Corp. Ltd.(stock code:002404). After years of development, the group company had successfully expanded into garment, dyeing and finishing, hardware products, etc. Various fields.
Now Youjia has devoted itself to building up an advanced manufacturing base in hardware industry.